Belgian native, Glenn Martens, was an unlikely couturier. He applied to the Royal Academy in Belgium with only a few furniture
sketches. At the end of his tenure in 2008, he passed first in his class. Martens began his fashion career with Jean Paul Gaultier as
a junior designer, carrying the values harbored there to eventual roles as Artistic Director of Y/Project, Creative Director of Diesel
and then back to Gaultier for the brand's 2022 Haute Couture collection.
In 2012, Martens launched his eponymous label 'Glenn Martens' which ran for three seasons. In a conversation with Interview Magazine that same year, he insisted 'there is nothing simple about my clothes.' The following year, he would take over a struggling menswear label known as Y/Project.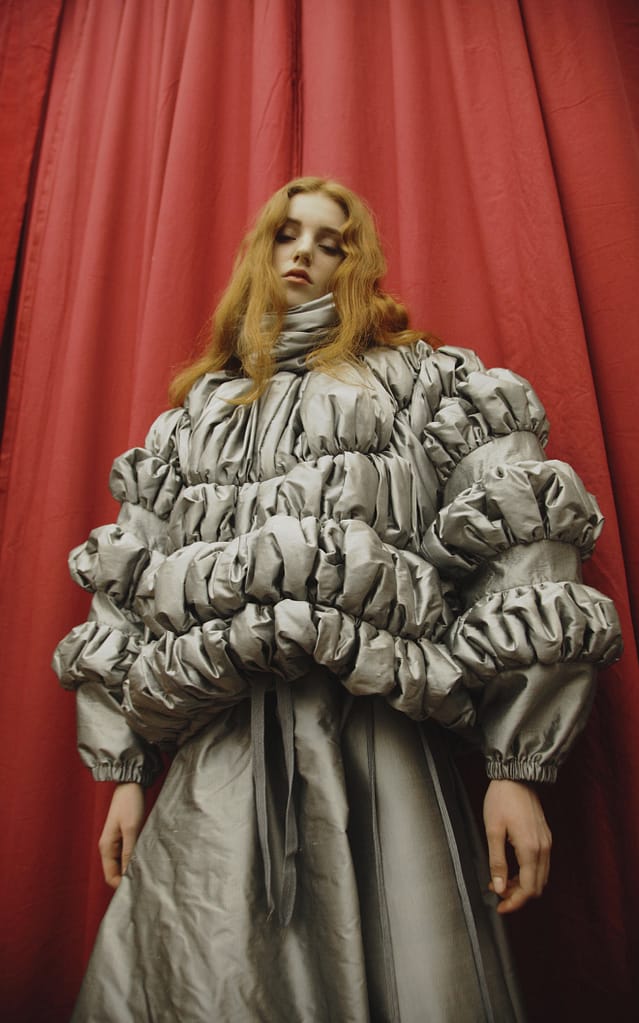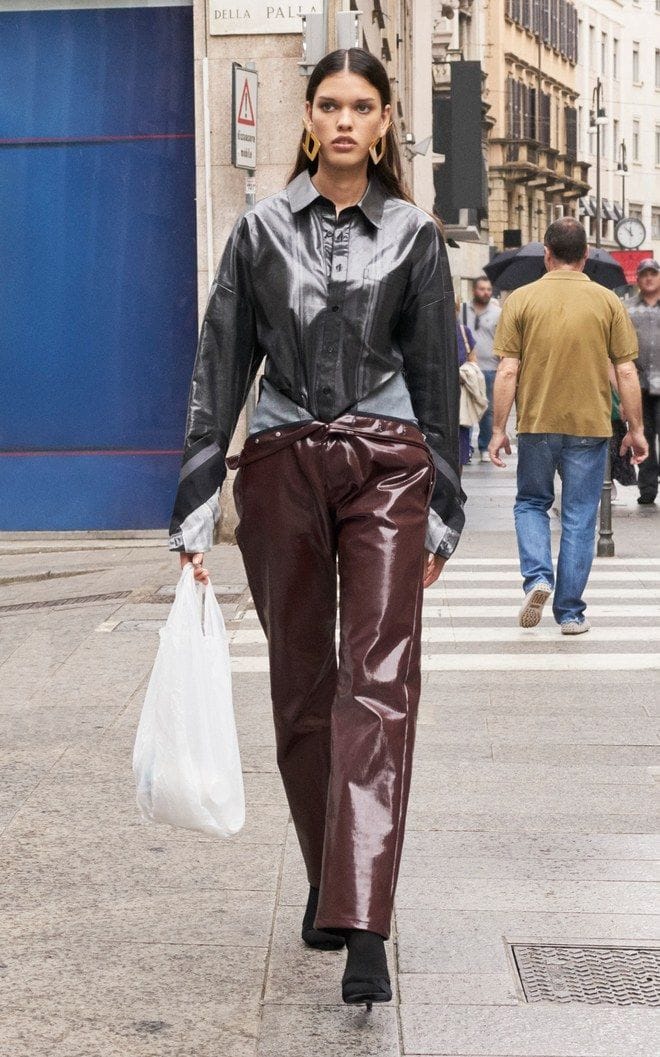 With collaborations from everyone from UGG to Rihanna, the design process enthused by 'fun and excitement' has earned multiple awards, rewards and accolades including the very sought-after ANDAM prize. According to Andam, Marten's aesthetics is influenced strongly by the Gothic Flemish Architecture mixed with the culture of downtown. Such an approach allows for the versatility and vibrancy many have grown to expect of his designs.
November of 2021, Diesel – Glenn Marten's most recent directorial appointment – collaborated with neuno for the launch of their
digital 'hero' sneaker. As the label's first NFT trainer is a limited-edition release, this unisex shoe marks a crucial repositioning of the
brand.